Commercial 6 Users 6 Employees
Joblogic Boosts Time Assured's Efficiency to Keep the Nation on Time
Turret clock specialists, Time Assured Ltd. has seen major boosts to its efficiency in logging jobs. With the help of Joblogic, the time spent organising an individual job is ten times faster, as well as saving valuable money and resources.
Specialising in the conservation, service and repair of church and public clocks, Time Assured works with over 400 customers across the UK. Providing service and callouts nationwide, the company must rely on an efficient system to track jobs and schedule engineers.
Joblogic has allowed us to streamline our data processing which has helped to save considerable time. We no longer have to rely on ad hoc spreadsheets, and instead can access everything on the one system.

Stephen Williams
Managing Director
Time Assured Ltd.
Utilising job scheduling to balance preventive and reactive maintenance
With clientele split between service contracts and one-off jobs, Managing Director, Stephen Williams, explained how their previous software system couldn't cater for these differing requirements. A callout can be quickly logged and allocated in Joblogic's easy to use drag and drop calendar. Creating maintenance schedules using our PPM module generates visits in advance. These can then easily be scheduled around reactive works to increase engineer efficiency.
Stephen can now create an efficient maintenance schedule for visits which are planned in advance in the calendar. This allows resources to be allocated so that they can also deal with reactive calls without compromising their customers. Once a maintenance schedule is created, the system will generate new visits which can be easily dispatched to Time Assured's engineers at the click of a button.
Harnessing the power of two systems in one
Having previously used an alternative software provider for managing jobs, Stephen wanted to look elsewhere as he felt this system lacked crucial features. Stephen was looking for a system which integrated CRM and job scheduling functionality. Upon discovering Joblogic, he was impressed by the range of built-in features and flexibility.
Now, Stephen and his team can access accurate customer information at the touch of a button, including historical data and service records. Engineers receive this information and report on jobs in the field via their mobile phones. This limits their need to return to the company headquarters, instead focusing on spending time at the job site. Engineers' productivity has also been optimised by assigning jobs to follow more efficient daily routes, to help reduce mileage and increase job capacity.
Which features have been most beneficial?
The software allows multiple people to log and view jobs at the same time. Stephen and his team can see the status of each job in real-time as it progresses from creation to completion. Joblogic keeps both customers and management informed on job progress and an invoice can be sent instantly upon completion.
Joblogic's mobile engineer app has given Time Assured live, two-way communication between the back office and engineers. Jobs can be deployed to engineers who can update job information instantly in the field. This helps to ensure all paperwork is correctly completed and legible.
Joblogic's bespoke Mobile Forms enable Time Assured's field engineers to be compliant with all of the health and safety requirements, prior to completing a task onsite. The mobile app allows forms to be custom-made using the mobile form builder, giving management the freedom to create mobile forms that are adjusted to their specific industry requirements.
Book Your Free Demo Today!
Speak to our product expert to see how the Joblogic features fit your business
*No hard sell, no commitment
Zoom session
Invite your colleagues to join
Tailored to your business
Fits around your schedule – 30 or 60 mins
See all Customer stories
You may also like
Medical Equipment
Healthcare Matters
Wrexham-based business, Healthcare Matters, is a family-run organisation that provides high-quality products and maintenance services to the health...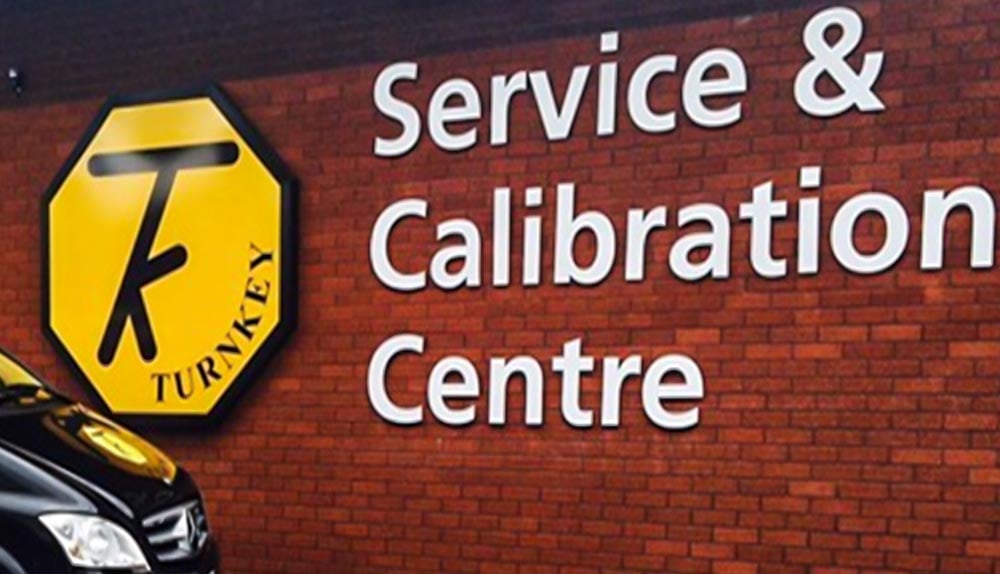 Specialist Equipment
Turnkey Instruments
Founded in 1990, Northwich, UK, Turnkey now use Joblogic to track engineer activities and provide an all-in-one process for all business commodities.
Commercial & Residential · 28 Users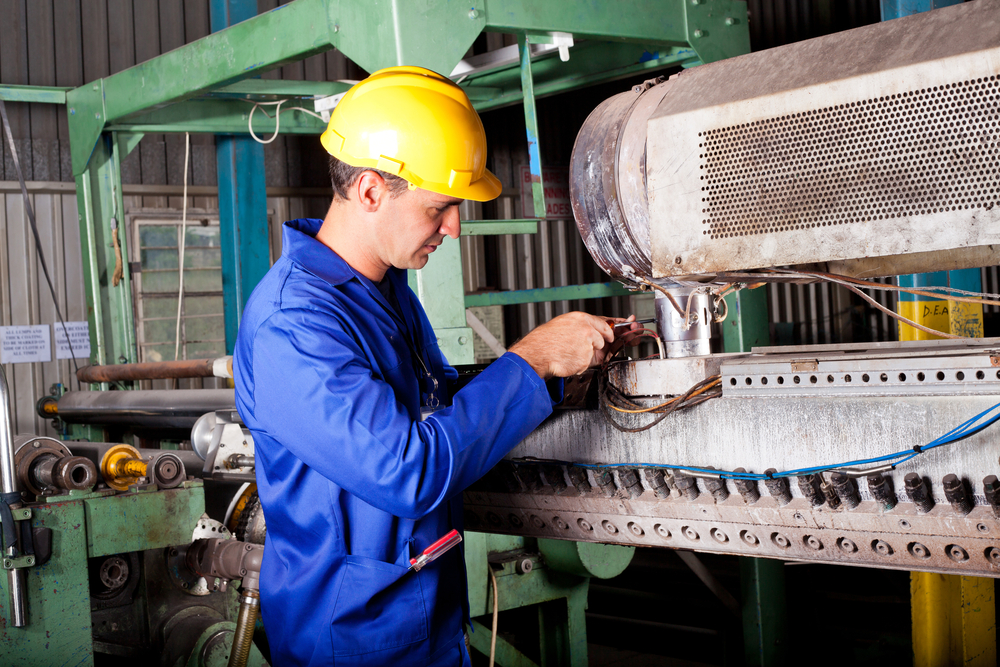 Equipment Maintenance
Capital Belting
Hertfordshire-based Capital Belting Ltd. are specialists in the maintenance and installation of conveyor belts offering services across the UK. The...
Commercial · 6 Users · 12 Employees
Our partners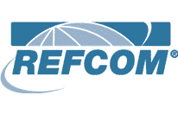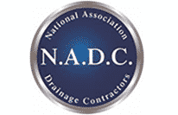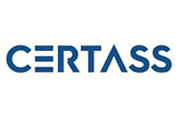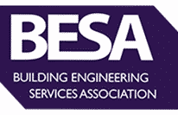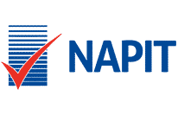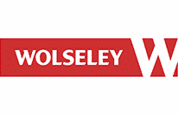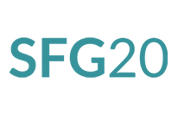 ---
Our valued customers