Commercial 6 Users 12 Employees
Capital Belting Ltd. is an industrial automation company, specialising in the maintenance and installation of conveyor belts. Founded in 2016, the Hertfordshire-based company are relative newcomers in the industry but have already established themselves as national suppliers to the largest parcel and pack companies in the world. Offering a 24-hour callout service, Capital Belting has quickly established itself as a nationwide provider and is now moving into Europe.
Capital Belting currently employs 12 staff, 50% of whom are now using Joblogic.
Joblogic has helped us provide a visual and written record for all visits to our customer sites. The ability to store this information in the system has brought a massive boost to efficiency for me and my team, as it has greatly reduced the need for physical paperwork.

Richard McKay
Managing Director
Capital Belting Ltd.
Why did they choose Joblogic?
Capital Belting implemented Jobligic over two years ago. Managing Director Richard McKay discussed how Joblogic was recommended to him by another business using the system. Richard had a demonstration with one of our experts and was wholly impressed with the system, noting that he was particularly excited by the time-saving capabilities the software provided.
Richard also pointed out the mobile features have now become a crucial part of his team's day to day operations, allowing accessibility of Joblogic from any location. This has become especially important for his engineers who need to complete forms before visiting customer sites. All job paperwork is now easily be completed on an engineer's electronic device and also allows engineers to keep the back office updated with the job progress.
What has been the biggest positive change?
Joblogic's equipment maintenance software has helped Capital Belting save a considerable amount of time, allowing the engineers to complete more jobs on a daily basis. Richard feels the elimination of paperwork has been the biggest benefit across the whole business. Using Joblogic, Richard and his team have been able to automate several tasks, helping to reduce significant costs as well as the risk of misplacing any important documents.
Which features have been most beneficial?
Joblogic's mobile engineer app has given Capital Belting live, two-way communication between the back office and engineers. Jobs can be deployed to engineers who can update job information instantly in the field. This helps to ensure all paperwork is correctly completed and legible.
Dynamic dashboards have played a major role in the rapid growth of Capital Belting. Richard and his team have access to an extensive custom-built reporting platform which has allowed their users to visualise company data and make informed business decisions. All important KPI's can be analysed in real-time, including engineer productivity, job profitability and highest value customers.
The software allows multiple people to log and view jobs at the same time. Richard and his team can see the status of each job in real-time as it progresses from creation to completion. Joblogic keeps both customers and management informed on job progress and an invoice can be sent instantly on completion.
Book Your Free Demo Today!
Speak to our product expert to see how the Joblogic features fit your business
*No hard sell, no commitment
Zoom session
Invite your colleagues to join
Tailored to your business
Fits around your schedule – 30 or 60 mins
See all Customer stories
You may also like
Medical Equipment
Healthcare Matters
Wrexham-based business, Healthcare Matters, is a family-run organisation that provides high-quality products and maintenance services to the health...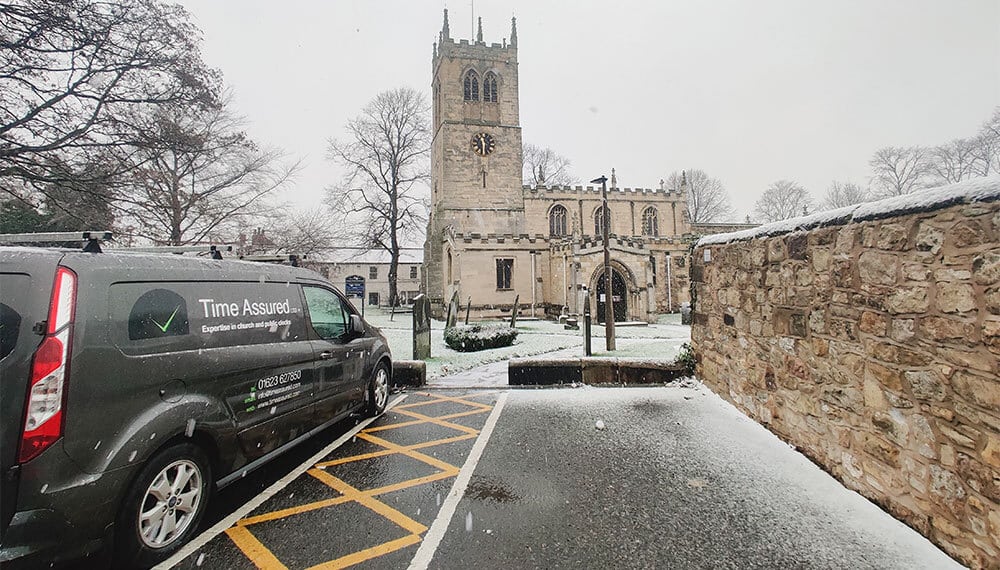 Equipment Maintenance
Time Assured
Specialising in the installation and maintenance of turret clocks, Time Assured Ltd. has seen vast improvements to its job management capabilities ...
Commercial · 6 Users · 6 Employees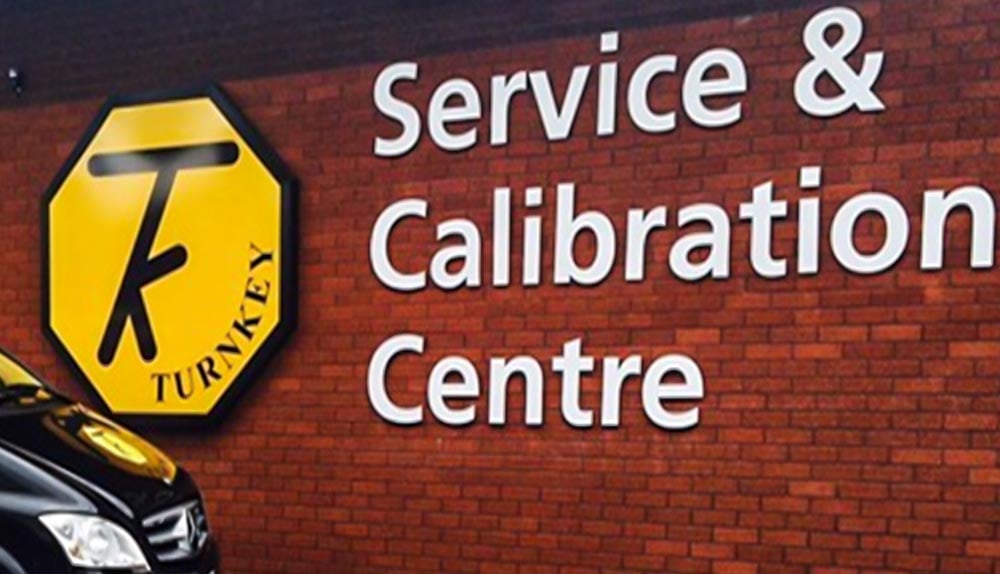 Specialist Equipment
Turnkey Instruments
Founded in 1990, Northwich, UK, Turnkey now use Joblogic to track engineer activities and provide an all-in-one process for all business commodities.
Commercial & Residential · 28 Users
Our partners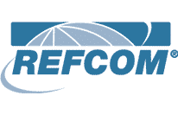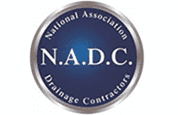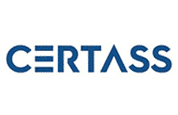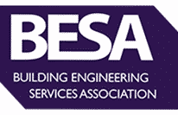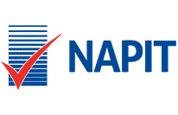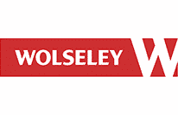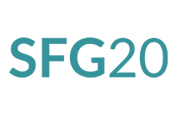 ---
Our valued customers