Earn 10% commission for referrals
For every successful referral, you will receive a commission equal to 10% of their first year sales value. No cost to join.
*Terms & conditions apply
How it works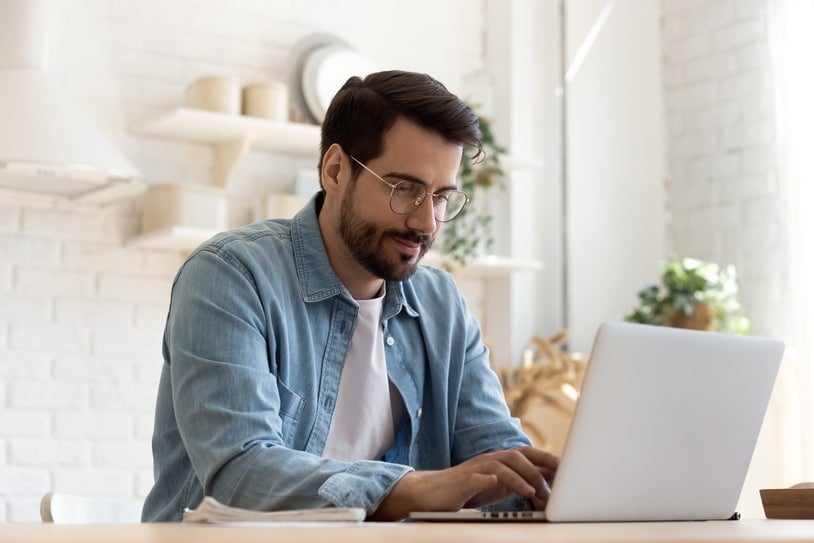 1. Fill in the form
Complete the short form to let us know who you are referring.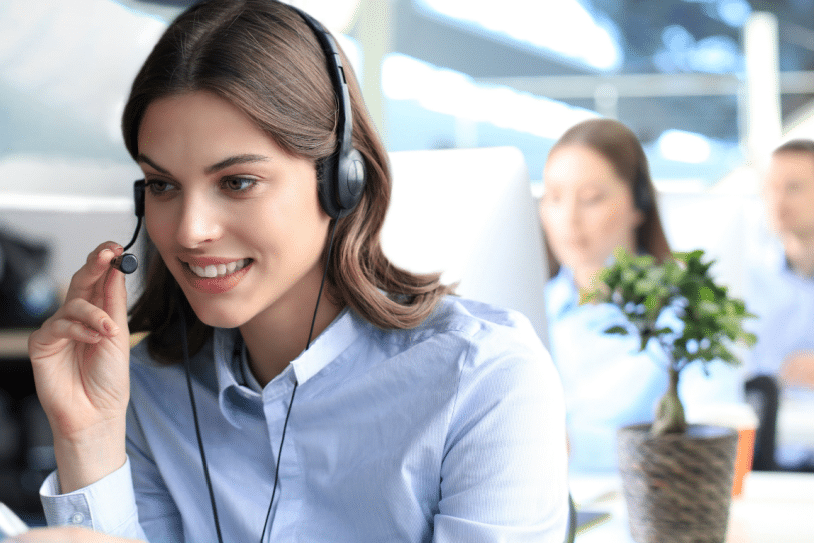 2. We'll contact the referred company
One of our consultants will get in touch to learn more about their business and to arrange a free demo of Joblogic.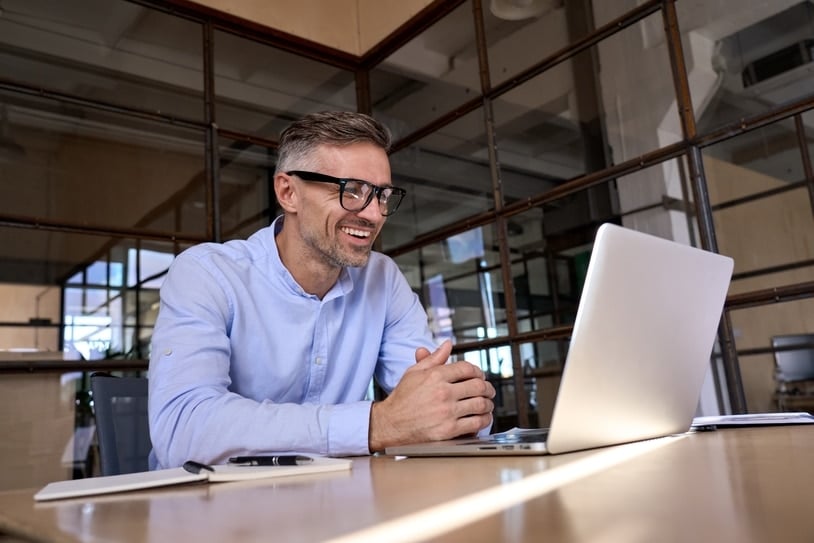 3. Choose your reward
If your referred contact becomes a paying customer of Joblogic, you will receive 10% commission. Choose either a cash payment, a voucher of your choice, or credit to your Joblogic account.
Frequently Asked Questions
You can track the progress of your referral at any point by reaching out to us at refer@joblogic.com. Our team will be happy to update you on the status of your referral and let you know when you'll receive your referral reward.
Your commission is based on 10% of your referred customers' first year's sale value. These are the steps we take to calculate your commission:
Determine the number of licences your referral will require.
Establish the cost of each licence. This information can be found on our pricing page.
Multiply the number of licences by the annual cost of each licence to determine the sale value for the first year.
Then calculate 10% of the value to determine your commission.
Your commission will be eligible, depending on the type of contract your referred company chooses. For annual contracts, you'll receive your chosen commission reward after their first initial payment has been made. For rolling contracts, you'll receive your chosen commission reward after their third monthly payment is processed.*
Example: Your referred customer has 20 licences at a cost of £59 per licence.
That's [20 licences x £59 x 12 months] = the deal value for 1 year would equal £14,160. At a 10% commission rate, you would be eligible to receive £1,416 for this particular deal.
In case of any questions related to the referral programme or regarding calculating your commission, don't hesitate to get in touch with us, we're always happy to help.
There is no cost to join: To start, all you need to do is click the 'Make a Referral' button on this page and fill in the details. Once they've become a Joblogic customer you'll receive your commissions subject to the terms and conditions.
No! You can make as many referrals as you want, it is completely unlimited.
Refer a company now!
10% commission
Hassle-free process
A choice of rewards
No cost to join