Commercial 5 Users 5 Employees
Building maintenance specialists Q Property Services Ltd. is based in Surrey and provide its customers with a comprehensive building and construction service. QPS offers a wide range of services including maintenance and repairs as well as major refurbishments. Working with clients in both the private and public sectors, QPS caters to various organisations including local authorities, public services and utilities companies.
QPS offers customers its planned and reactive services 24/7, 365 days a year. Joblogic helps to manage this high volume of jobs, with all of QPS' employees having access to the system.
Joblogic has completely changed the way we access our information. Almost all of our information is now stored digitally, and we now have just 3 shelves in the whole office.
Ken Davies
Managing Director
Q Property Services Ltd.
Why did they choose Joblogic?
QPS had been using Joblogic for 20 years on a desktop system housed on their own servers. After making the switch to Jobogic's new cloud system last year, Managing Director, Ken Davies has been extremely impressed with the results. The new cloud system is much more user friendly as well as being easier to access from any location on any device. The speed of the new system has allowed QPS to automate many time-consuming office tasks, allowing more jobs to be processed on a daily basis.
Joblogic's building maintenance software
has helped to increase the number of jobs QPS' staff can process in a day. All jobs are kept in one place, providing QPS with a central point for all of its important information. This data can be accessed by engineers in the field as well as back-office staff, ensuring transparency of information to avoid problems due to lack of communication.
What has been the biggest positive change?
Ken explained that the most significant change since implementing Joblogic has been the way in which staff access information. Before using Joblogic, Ken and his team relied heavily on paperwork in the office. Most of this information is now stored electronically, which is not only a huge time saver, but also reduces the likelihood of human error and the chance of misplacing important documents.
Which features have been most beneficial?
Dynamic dashboards have played a major role in the rapid growth of QPS. Ken and his team have access to an extensive custom-built reporting platform which has allowed users to visualise company data and make informed business decisions. All important KPI's can be analysed in real-time, including engineer productivity, job profitability and highest value customers.
Joblogic's mobile engineer app has given QPS live, two-way communication between the back office and engineers. Jobs can be deployed to engineers who can update job information instantly in the field. This helps to ensure all paperwork is correctly completed and legible.
Using software for job costing has made it easy for QPS to track costs against even the smallest of jobs. It can automatically feed time and associated costs into reports and invoices to help make the tracking and reporting process as seamless as possible.
Book Your Free Demo Today!
Speak to our product expert to see how the Joblogic features fit your business
*No hard sell, no commitment
Zoom session
Invite your colleagues to join
Tailored to your business
Fits around your schedule – 30 or 60 mins
See all Customer stories
You may also like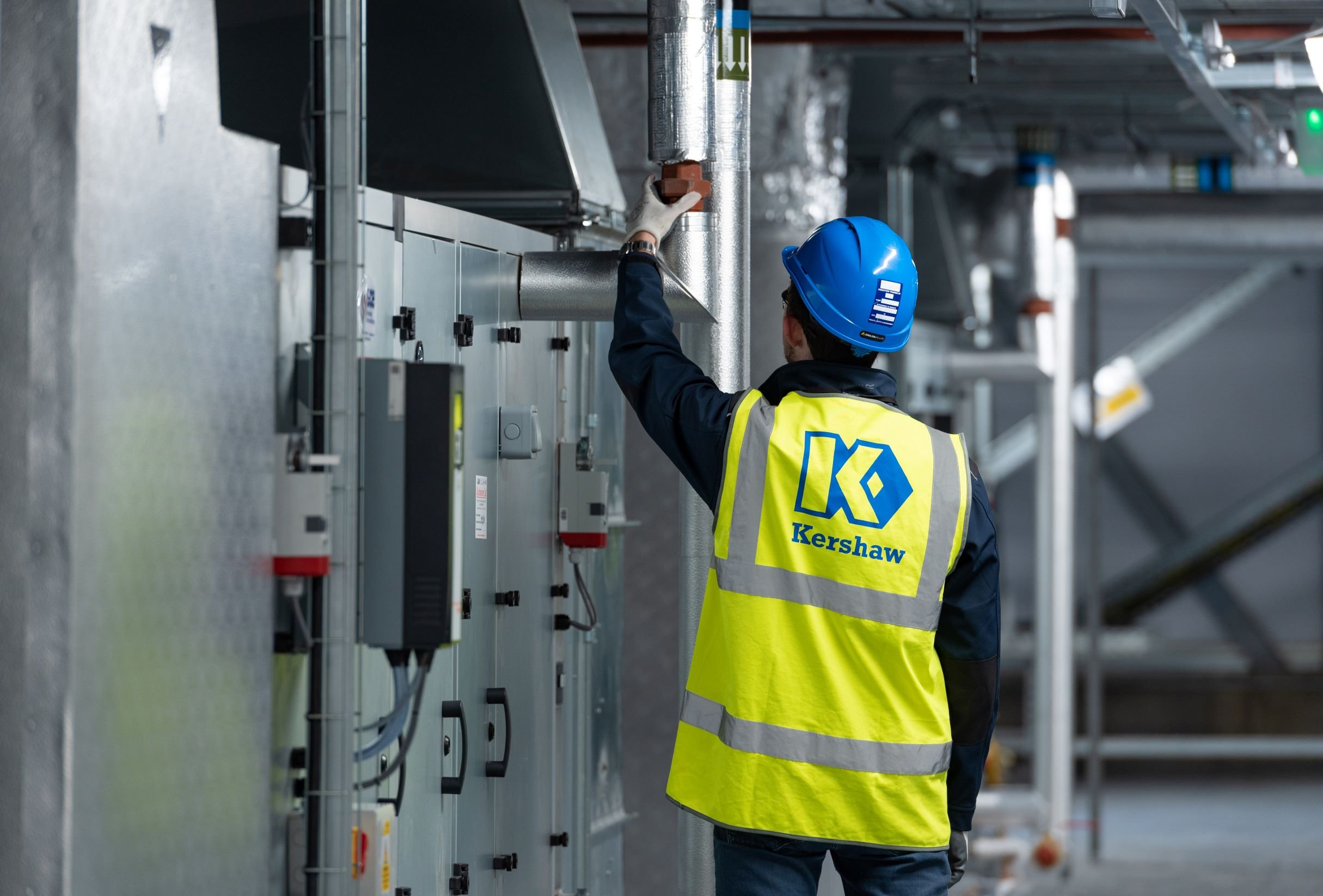 Building Maintenance
Kershaw Mechanical Services
Building maintenance specialists Kershaw Mechanical Services Ltd. have established themselves as a leading M&E building services contractor. Th...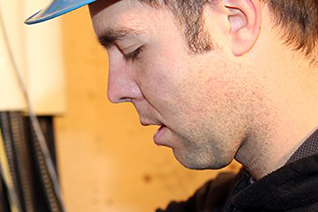 Building Services Engineers
Gratte Brothers
Formed in 1946 Gratte Brothers has grown from a small family business to one of the UK's leading independent building service companies.
Commercial · 29 Users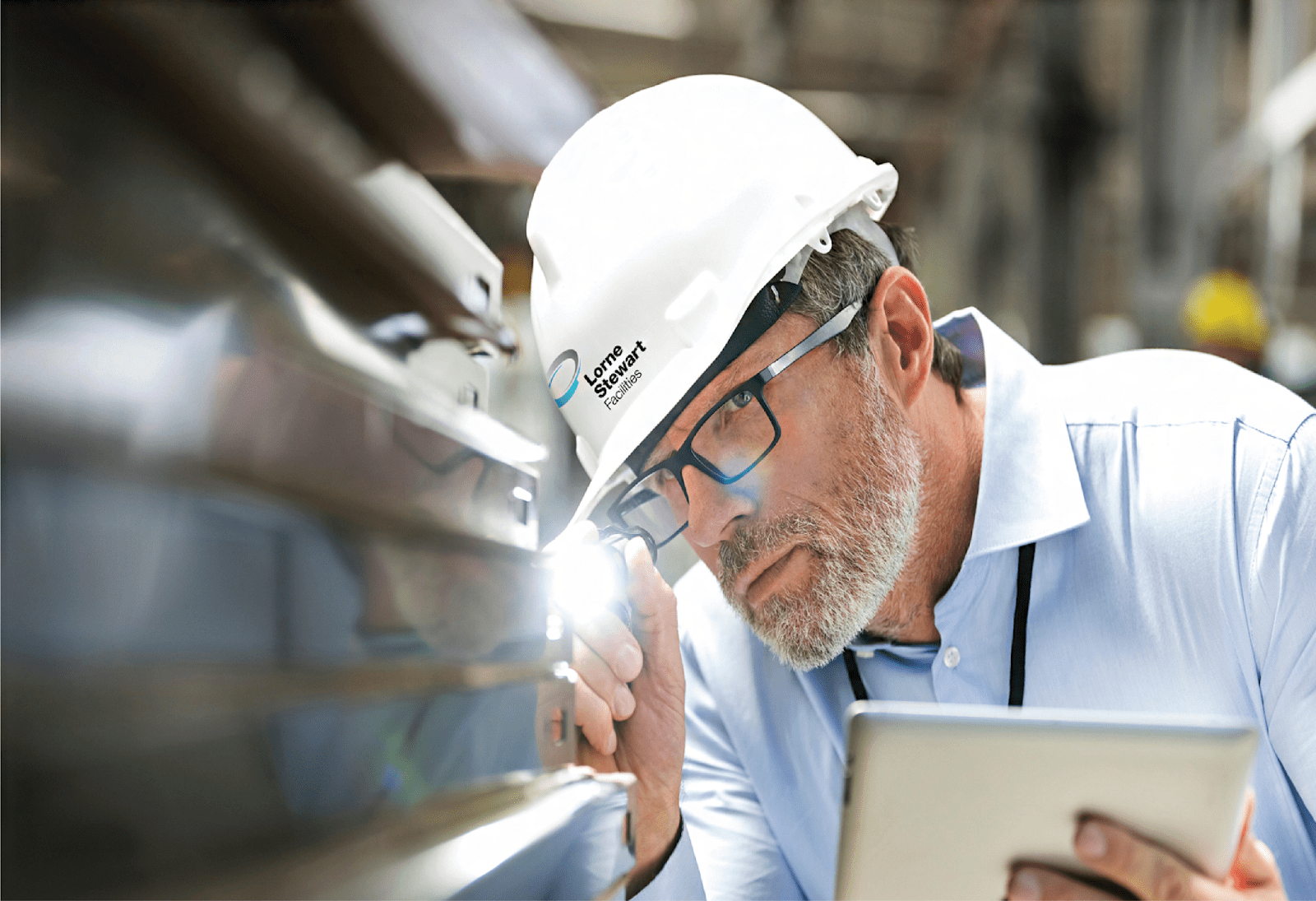 Building Maintenance
Lorne Stewart Facilities
Lorne Stewart Facilities is part of the Lorne Stewart Group, one of the UK's leading independent building services companies in the UK. Joblogic's ...
Commercial · 160 Users · 750 Employees
Our partners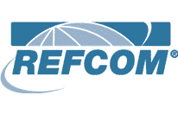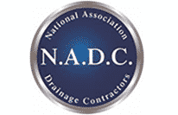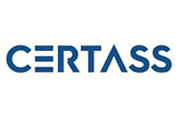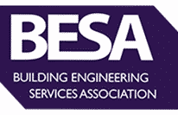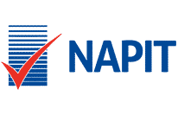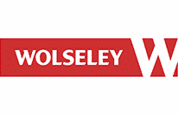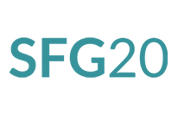 ---
Our valued customers